Welcome to Electrical Lighting Solutions
Electrical Lighting Solutions are a company specialising in all aspects of electrical works with over 30 years of experience. We cover the whole of Kent for numerous large companies, car dealerships, organisations, builders, landlords & home owners.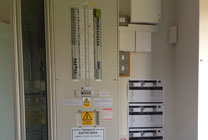 From Additional Sockets to Complete Installations
Our electrical services can be as simple as an additional socket or light fitting change to a bespoke kitchen or bathroom installation, a complete call centre installation, workshop installation, outside LED flood lighting, bar and restaurant mood lighting to a complete school lighting redesign, Our security services such like our fire alarms are designed and installed to BS5839 and burglar alarms protecting all your valuables and premises.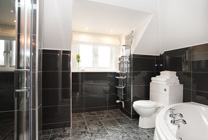 Fire Alarms & Emergency Lighting
We can design simple to complex fire alarm systems and emergency lighting systems and carry out their installation and maintenance.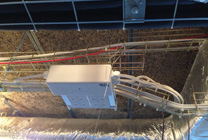 We specialise in testing and inspection and can carry out inspections for house sales and surveys, for landlords looking to let their properties, PAT testing, fire alarm & emergency lighting routine testing & electrical condition reports.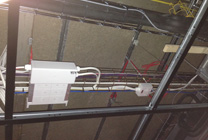 British Standard & NIC Certification
All works are carried out to the latest British Standard & certificated with NIC certification and all domestic works signed off with part P certification. We offer a 24 hour callout emergency service. 07773 456 456. Emergency lighting installed and routinely inspected and tested.
EICR Landlord Tests
£104 + VAT
Electrical Lighting Solutions are able to carry out an EICR (Electrical Installation Condition Report) landlord tests on rented accommodation for a fixed fee of £104 + VAT.
EICR stands for Electrical Installation Condition Report and is an important part of landlord compliance required by HM Government Compliance.
The flat fee of £104 + VAT is for the Thanet area only.
We provide the following services so click on the links for more information.
We provide the following services so click on the links for more information.
Partners
We work with Rowe & Martin Decoration & Restoration as they provide a number of Decoration & Restoration services.
Electrical Services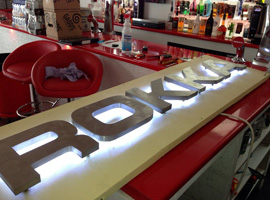 Our works can be as simple as an additional socket or light fitting change to a bespoke kitchen or bathroom installation...[Read More]
Security Services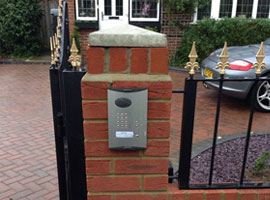 We can design simple to complex fire alarm systems and emergency lighting systems and carry out their installation and maintenance...[Read More]
Contact Us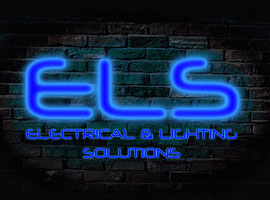 For more information about the services that we provide, please feel free to contact us...[Read More]